THE EXODUS WOMEN'S RETREAT TEAM
The staff at EXODUS believes in the CHRISTIAN Principles of Love, Kindness and Compassion as demonstrated by the life of Jesus CHRIST. We believe our actions should be guided by the Holy Spirit and the word of God as we strive to live healthy and whole with integrity, honesty and courage. We are on fire for freedom, seekers of truth and lovers of God and country. 100% ??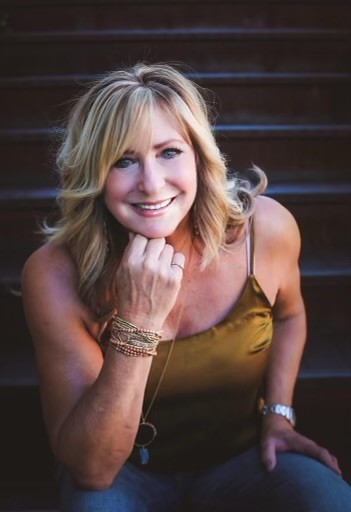 Robin Gerblick - Founder/Visionary
Born out of Broken, Delivered by Destiny and Grown into Grace. Chosen, Daughter of the King. Teacher, Author, Communicator, Encourager, Lover of Life and the Living Water.
Motivated to share her love of God and overall Wellness in a non-traditional venue, Robin founded Exodus Women's Retreats… Wellness for your Spirit, Soul and Body!®
A Certified Personal Trainer/Pilates Instructor and Biblical Life Coach, Robin meets women wherever they are on their spiritual journey! After leaving a long career as a "CSI Girl", she is fulfilling her lifelong passion of helping women to realize their true, lasting and influencing beauty is one that flows out of what is rooted within and to help women discover what it means to BE in the Presence of the ONE who speaks through us and to us in our Spirit, Soul and Body!
She is married to her best friend and soul mate, Mom to their adopted daughter, Dog Mom and Grammy! When not on her bicycle or adventuring with Exodus, you can find her riding her other bike (Harley) across the country seeking that next amazing Retreat location!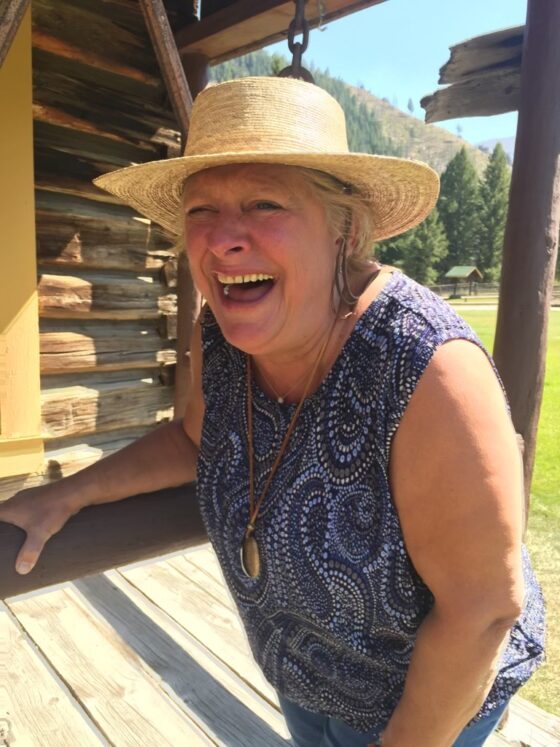 Kathy Sawdy
Kathy is a follower of Jesus and a student of His Word. Spending time with her "In His Presence" leaves you nurtured, rejuvenated and ready to face the world with a renewed sense of self. Her love of serving the Lord through the laying on of hands and prayer is a real treasure. She shares the experience of God's unconditional love and compassion in an "extra"ordinary way. The Joy of the Lord is her strength and she can't wait to share it with you!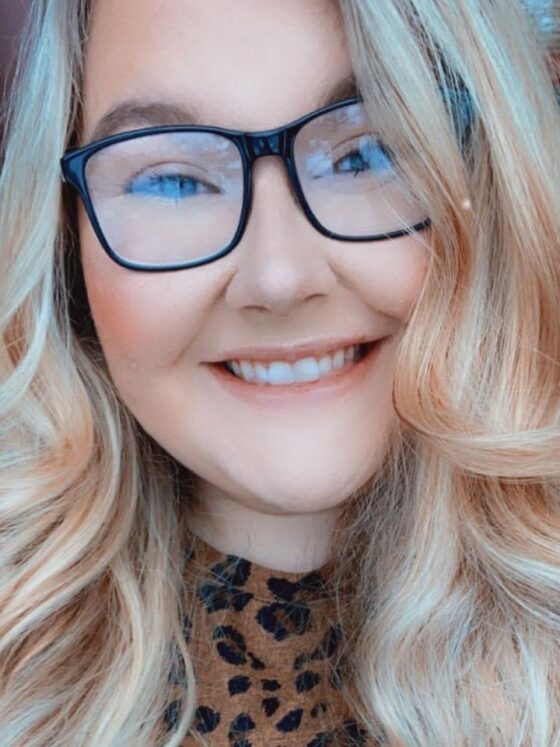 Olivia Nay
Olivia Nay lives in the beautiful mountain town of McCall, Idaho with her husband, Kamron. She works full-time at a resort on the shores of Payette Lake and is an Assistant Manager for her Mother, Kathy Sawdy, at the shop she owns in town. She grew up listening to her Mom tell endless stories of her adventures as a staff member for Exodus Women's Retreats and knew she wanted to be a part of it. She started in the summer of 2020 as the Social Media Manager for Exodus Women's Retreat and has loved every minute. She looks forward to meeting and getting to know all of the amazing women she will encounter through her time with Exodus Women's Retreat.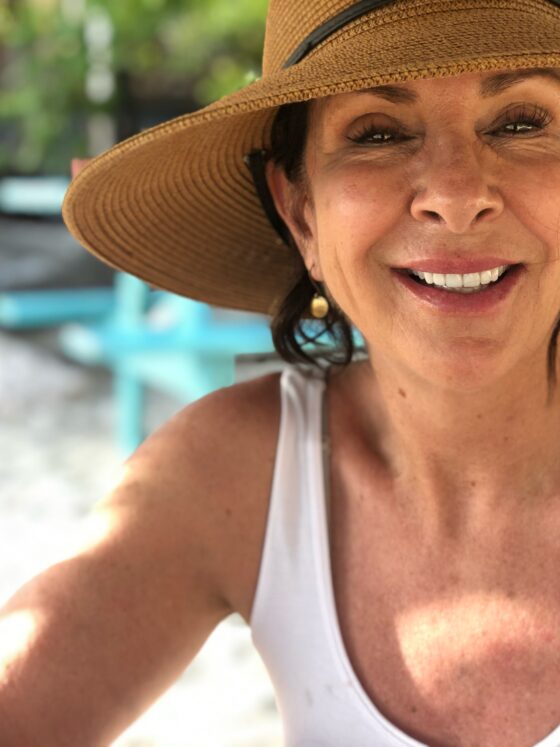 Grace Wilson
Grace Wilson is a fun-loving, adventurous, community-minded Pastor, Teacher, mentor and prayer warrior. She makes her home in the mountains of Idaho. She loves to counsel women by teaching them to listen for the voice of the Holy Spirit and has a huge heart for bringing people together through spirit-led wisdom and life-giving relationships. Healthy and whole is the goal when balanced- spirit, soul and body!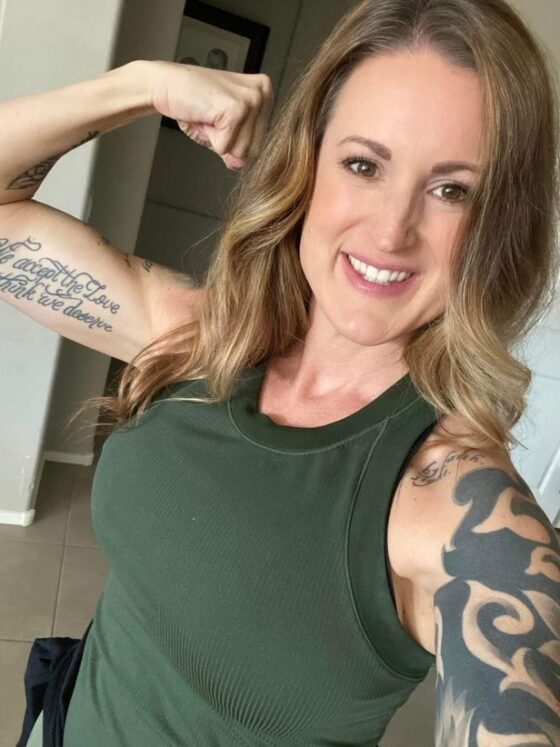 Brooke Carter
Hi there… I am Brooke Carter, wife, mom of 4 with a passion for fitness and nutrition. I am a certified health coach,
certified Personal Trainer and Pilates Instructor.
I left a career of 20+ years in Management to pursue health and wellness by guiding others to live a more full and healthy life.
I believe that health starts from within, how you nourish your body and soul enables you to strengthen your body.
Follow her on IG @brooke_c_fit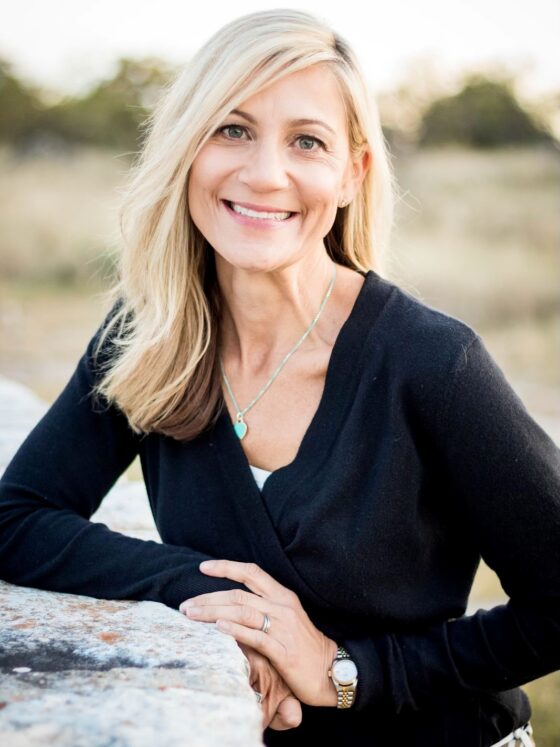 Chelsea Blackbird
Welcome Chelsea Blackbird
AKA… The Christian Nutritionist
She is a Nutritional Therapy Practitioner who works with Christian women to
optimize metabolic function and establish food peace. She uses Biblical principles and science-based strategies to lead women to better health in their spirit, mind and body.
Chelsea lives in west Texas, married to a grass-fed cattle rancher, has 3 kids and a weekly Podcast; The Christian Health Club Podcast. She is also the creator of F2F ™ Feast to Fast, guided nutritional programs offered throughout the year.
You can find her at:
www.thechristiannutritionist.com
 @thechristiannutritionist
(SIGN ME UP!:))

Sign up for our Newsletter
Enter your email address below to sign up for our email newsletter containing information about upcoming retreats and living a health, inspired, and purposeful life.