Retreat Testimonials

"How blessed I feel to have been able to attend such an awesome and well planned retreat. To be able to grow spiritually and worship the Lord in such a beautiful place and to bond with such a diverse group of woman…priceless! What a special gift to have been able to take some time away from everything to focus on God and to fellowship with other sisters in Christ. This has been truly an experience I will treasure forever!
Thank you and God bless you for all your hard work!"
~Stephanie, Montana
"Thank you so much! It was wonderful to meet new goals in such a splendid atmosphere. I look forward to the next retreat!"
~Vivian, Idaho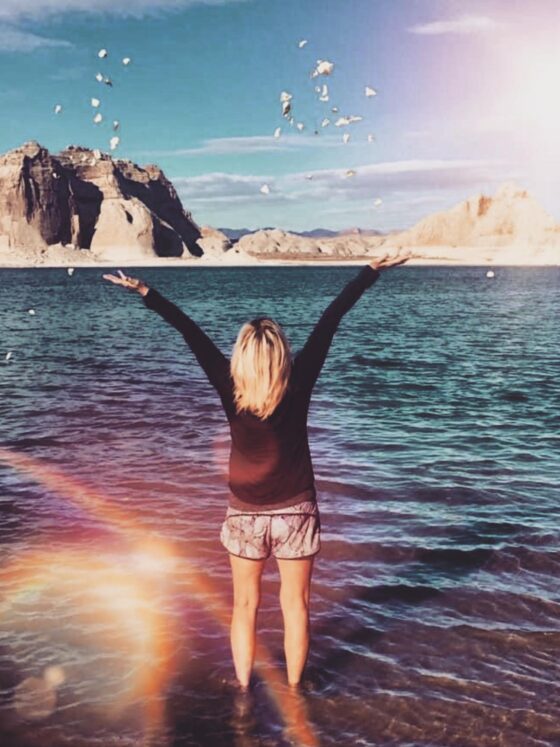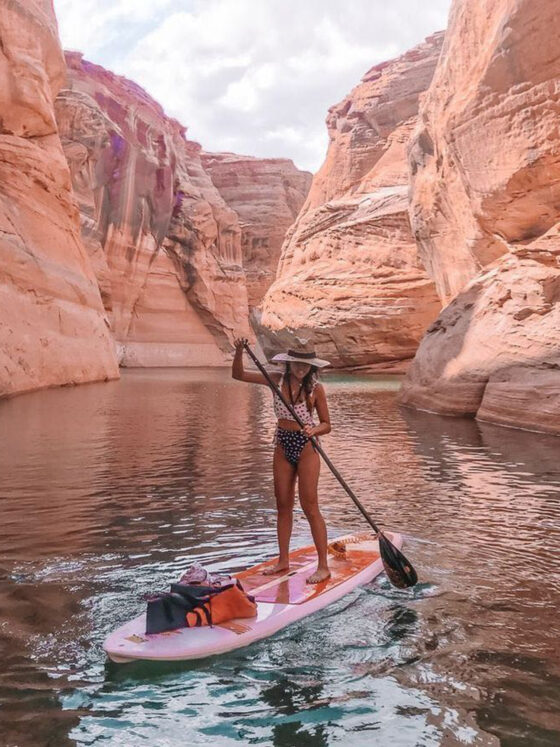 "I feel absolutely privileged to have participated in the Exodus Women's Retreat last summer! It is very difficult to express the vast array of emotional, mental and spiritual growths and truths that emerged from this experience in a short paragraph.
First off to make time to spend a weekend with a group of women mutually seeking a "journey to awaken" brings in itself a simple satisfaction. From the few close friends, to the familiar acquaintance and on to complete strangers–it was already a mystery as to where this weekend would leave me feeling. The genuine warmth and friendliness felt upon immediate arrival was a really welcoming start. I enjoyed every single aspect afterward. From the wonderful hospitality of the ranch hosts, the delicious home-cook meals, to the fun "get-to-know-each-other" games and the scheduled activities and discussions, I felt that nothing was left out! I loved the variation of activities and was (honestly surprised) that the mixture of women brought out interests and knowledge that will stay with me forever. Our speaker, Rita Bates, brought her own myriad of knowledge which is always enlightening to me. She challenges your spiritual inner being, is humorous and helps me to think in a healthy, kind perspective. In fact the whole staff, in each of their expertise was such a blessing!
I honestly cannot even give any suggestions to better the retreat for next year! I loved every single aspect, every speaker, every conversation, and every activity we engaged in! I left there with new friends, deeper relationships and absolutely feel that my "journey to awaken my purpose, passion, heart and spirit" was accomplished. Thank you for inviting me and I very much look forward to the next one!"
~Adrianne, Idaho
"My 4 day adventure with Exodus Women's retreats was an amazing experience which left such a positive imprint on my life! It was a journey that began by first meeting a fantastic staff of 5 women that worked so well together! Each had knowledge regarding women's health issues or testimonies of how their faith carried them through life's obstacles. I was able to meet other women who came to the retreat with the same intentions to have fun, learn and relax, and by the end of our trip it seemed as if we had known each other all along. Both physically and mentally the spiritual nature of Exodus retreats was so very healing, it was an opportunity to remove myself from the fast pace of life and to immerse myself in a peaceful environment. It's so easy to find so many reasons why we don't have time to get away for ourselves; however, my most important lesson was taking the time to renew my inner self so that I could be a more patient Mother, have a healthier relationship with my husband, and to share quality time with my own sisters and friends."
~Jeanette, California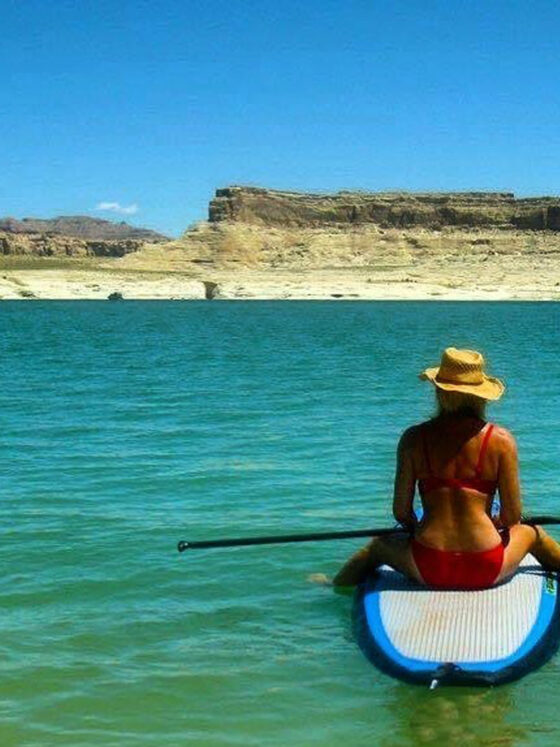 "I would highly recommend an Exodus Women's Fitness retreat! The whole experience was rejuvenating and lots of fun! I enjoyed meeting a great group of women, sharing stories and getting to know one another better. There were so many highlights that it's hard to describe all of them, but here are a few that stand out in my mind
Exodus' founder, Robin, shared her personal journey of growth, reflection on her life and what she has learned from challenging times. I was able to take what she said and apply it to my own life and figure out where I needed some change. Although the issues I needed to work on were different, I was able to see the parallels in my own life. I felt liberated!
The mountain bike ride through Arches National park was spectacular! It was a great self confidence builder to be able to ride the bikes over challenging terrain and it was fun to watch all of the ladies as they "grew" more confident in their biking abilities as the day went on. The scenery was breathtaking and very spiritually renewing!
Since I went "single", I was paired with a roommate who turned out to have similar interests and we ended up having a wonderful time together! On our "free" day we hiked Arches National Park and it was an amazing adventure, (which by the way, I learned is a "hallmark" of all Exodus retreats!) Both of us learned a lot about ourselves and about "life"… we ended up getting lost and finding our way again through rainstorms and lightning. Hiding under a rock as the storm passed, we looked up to see a spectacular double rainbow!
When I arrived at the retreat I was very stressed out and suffering from back pain. Exodus massage therapist, Kathy, gave me one of the best massages I have ever had in my life and said a special prayer for healing over my tired and sore body. Her healing prayers were a miraculous touch!
The exercise classes were "challenging" but very relaxing… emphasizing stretching and breathing, which is something that we all forget to do! We were given handouts so that we could "bring home" the exercises and incorporate them into our daily routines.
One of the things that surprised me most was an exercise where you were supposed to do something nice for one of the people on the retreat. I did not know my "secret sister" (the point!), however learned that she loved rocks! I ended up finding a great "rock shop" that I would have never visited before and buying her some really cool quartz rocks!
The talks concerning nutrition and stress management were particularly meaningful to me. This past year, with the economic state of the country, I have been very stressed and frequently pull out the handouts as a reminder of what stress can do to the body and also to remind myself of healthy ways to cope!
I would highly recommend Exodus Womens Retreat for any women who is looking for a long weekend adventure for the body and soul and to walk away armed with tips to live a healthier life…creating new, lifelong friendships and to feel rejuvenated body and spirit!"
~Ellen, California
"Let the morning bring me word of your unfailing love, for I have put my trust in you.
Show me the way I should go, for to you I lift up my soul."
Psalm 143:8
"Thank you, dear Exodus Team, for the adventure of a lifetime."
Nancy, Idaho
"A profound sense of Spirit and camaraderie; my was changed!"
Valerie, Washington
"It's obvious that God has united this team to bring forth the EXODUS"
Shannon, Arizona
"I saw my dear girlfriend come to christ on this retreat…my prayers answered!"
Suzi, Oregon
"A true sense of awakening to God's Grace!"
Janeen, Arizona
"To reach people no one else is reaching, we must do things none one else is doing!"
Andy Stanely
"Today I feel like I am standing on the Mountain of God…On fire for Him!"
Connie, Texas

Sign up for our Newsletter
Enter your email address below to sign up for our email newsletter containing information about upcoming retreats and living a health, inspired, and purposeful life.